F681 (single)
Description:
Stackable white/yellow/rose ladies band with 11 round diamonds 0.43 carat - 18k Gold.
Properties:
Rings can be made in any material, any size, and with any gemstone
Material:
18k Gold
(can be made in 14k, 18k, or platinum)
Primary Stone Type:
Natural Diamond
Primary Stone Shape:
Round
Primary Stone Count:
11
Approx. Weight:
8.40 grams
Total Diamond Weight:
0.43 carat
SKU:
F681
Interested in this?
call

&nbsp (213) 624-7298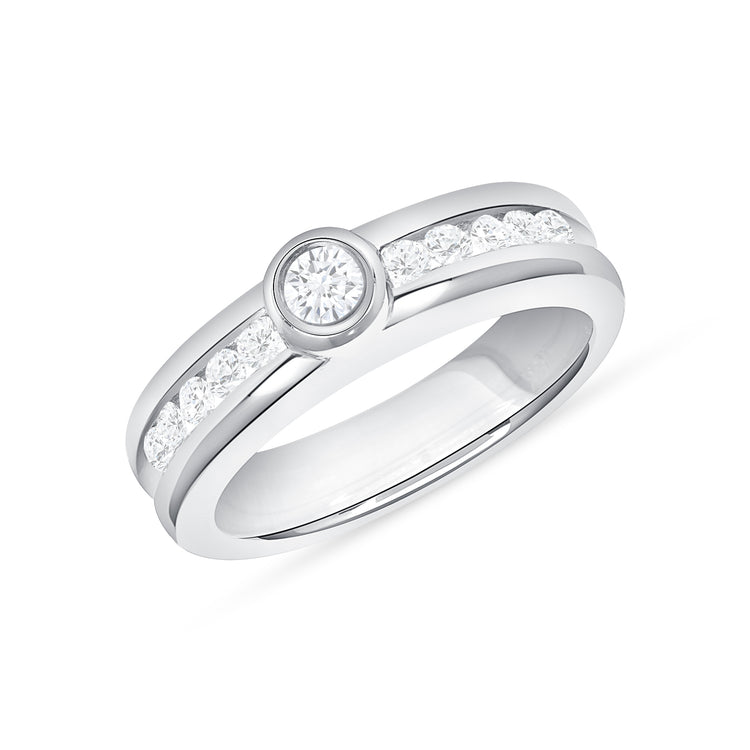 Contact us about F681 (single)